Welcome to
Omega Theta Pi Social Service Fellowship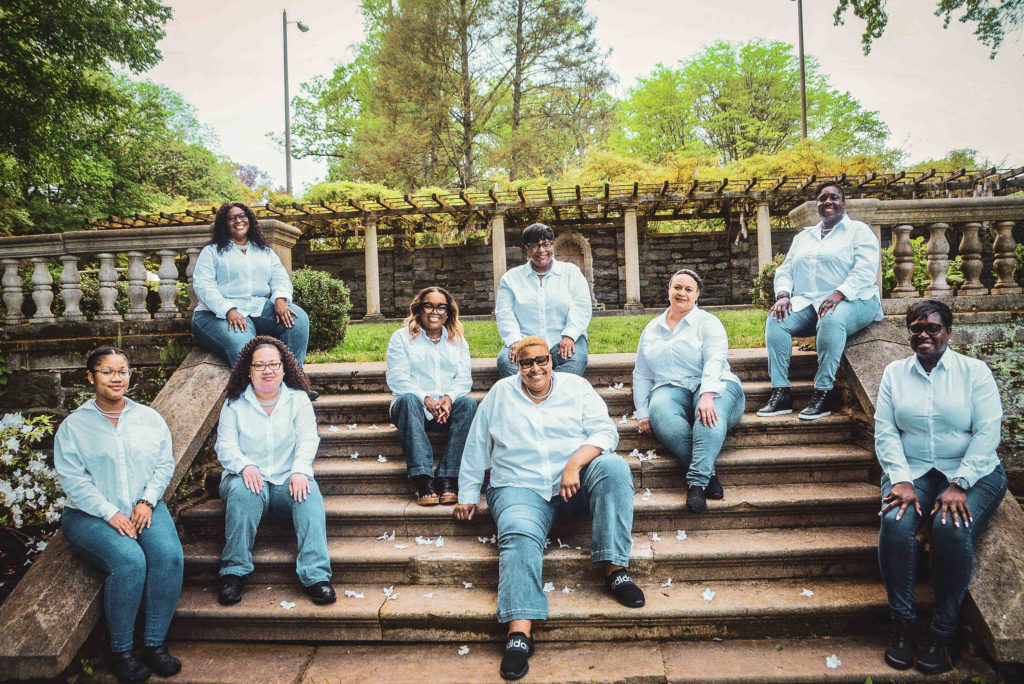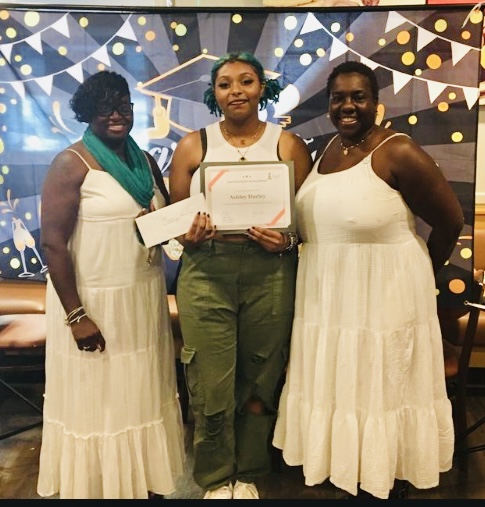 Educational Development
Omega Theta Pi Social Service Fellowship strongly believes in providing youth with the necessary tools to broaden their horizons. We do this through our yearly scholarship and continuing educational workshops. Our goal is to provide resources to increase one's ability to become a productive citizen.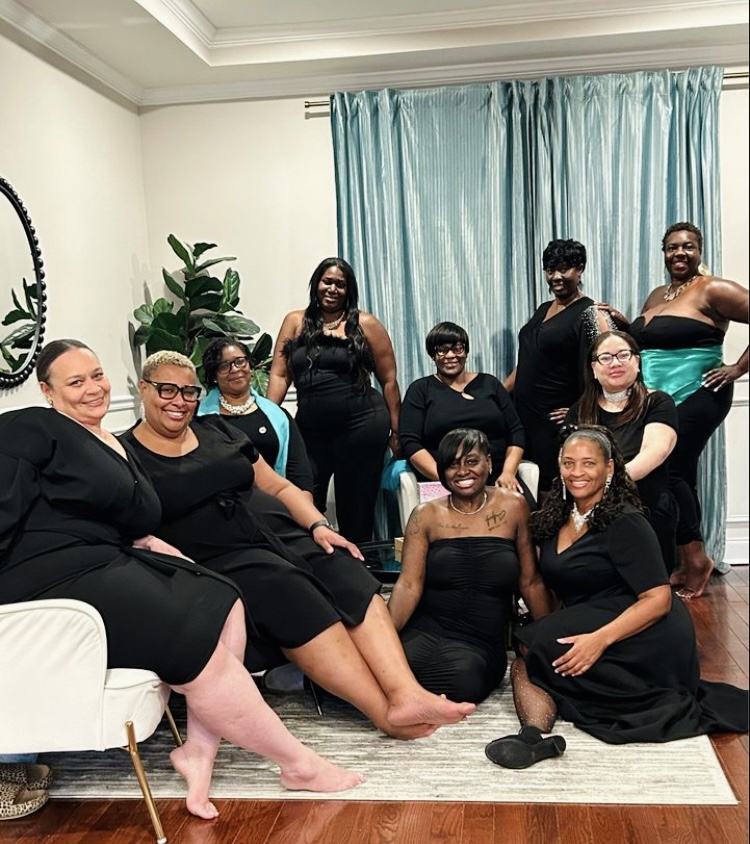 Sisterhood
Our sisterhood represents love and acceptance for all women no matter where they are in life's journey. Our unity is to uplift and inspire them to reach their highest potential. We are to take care of each other and watch out for one another through thick and thin. A bond that can't be broken.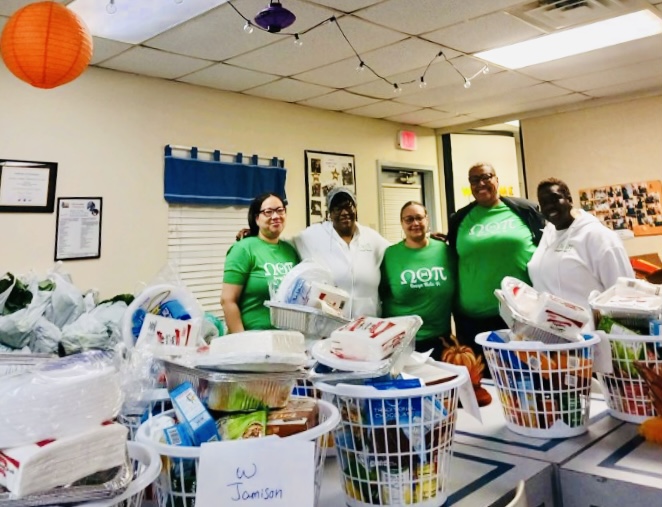 Community Service
We take pride in our efforts working with the community by volunteering to provide food, clothing and other household items to assist families in their time of need. We also assist with feeding the unhoused and providing resource to the community. It's our pleasure and duty to empower those who we come in contact with in love and support.
Omega Theta Pi Social Service Fellowship, Inc. is a private, non-profit
Founded on November 16, 1990 by 16 phenomenal college 
women on the campus of Pennsylvania State University in University Park, PA. Omega Theta Pi Social Service Fellowship, Inc. is committed to public service with a primary focus on women and children in the community and to the constructive, impactful and intentional development of its members.